Select the correct one of it's spelling variation. This must be answered correctly so you can be activated onto Hewan.
Hint: It is one of the oldest known virtual pet adoptables website today as well as having been ran by Adobe Flash Player, this game, however, would be classified as a dead game that is just up for the sake of it, Take example of Webkinz. If you do not know the correct answer, you can do a quick search online for tips on what it could be and/or contact a friend who's on Hewan or know's this question for the right answer!
The correct answer is:
Neopets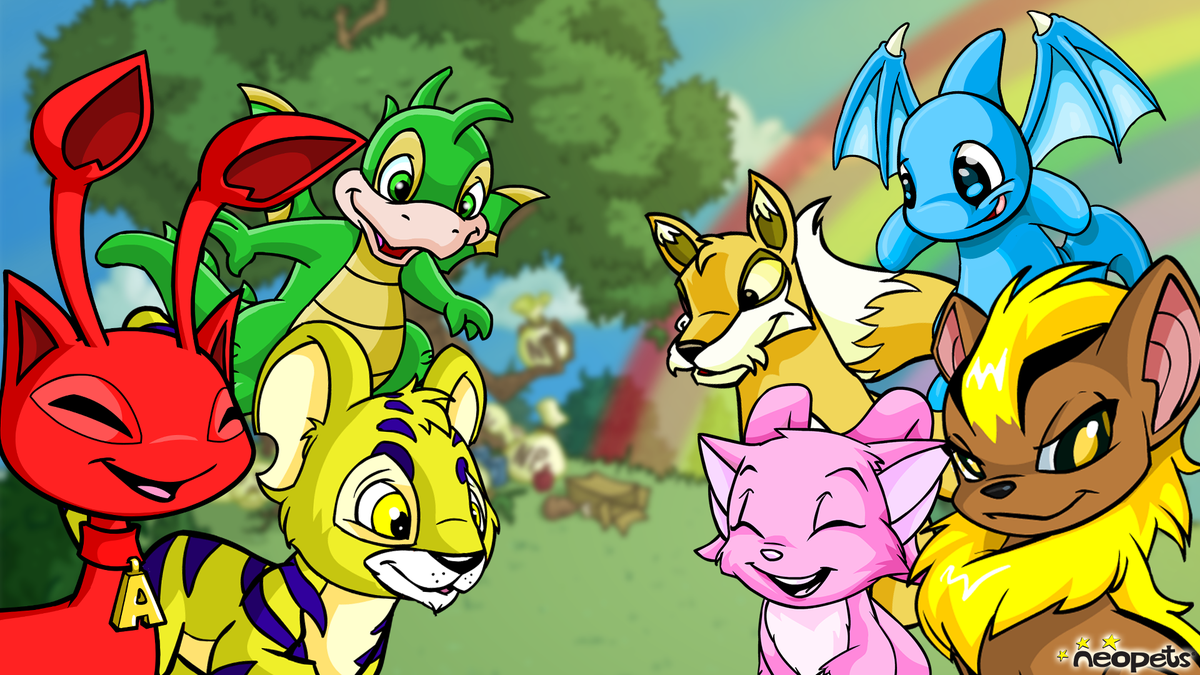 If you think this question would be too difficult to answer and perhaps have any better spam-preventing questions we can use to avoid those pesky spam bots luring into our site, please contact me via discord: oakhearted#8284
Thank you for reading!